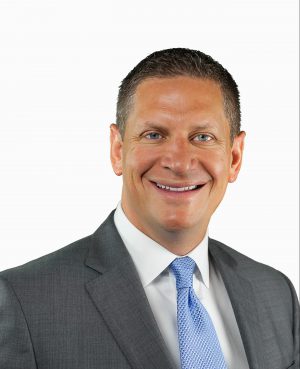 Founder/CEO
801-712-2626


George Q. Morris Co-Founder and CEO George Q. Morris, Founder and CEO of

CENTURY 21

Everest, is a dynamic, purpose-driven leader with over two decades of experience in real estate. His leadership skills range from creating and managing small real estate sales teams to owning and expanding large, multi-office residential real estate brokerages with additional property management, commercial brokerage, relocation and corporate services. Mr. Morris and his talented leadership team successfully launched CENTURY 21 Everest at a time when many brokerages were closing their doors. Within six short years Everest has grown to nearly 500 agents, annually closing thousands of transactions across the state of Utah. The Cottonwood Heights office of CENTURY 21 Everest holds the distinction of the #1 producing CENTURY 21

®

office in the world for units sold and commissions earned for 2014 and 2015, and #1 in the USA for the same criteria for 2013-2015. In Utah, along the Wasatch Front, the office ranks #1 for units sold and total sales volume across all brands and independent offices for 2013-2015. As a company, CENTURY 21 Everest ranks in the top five of all CENTURY 21 affiliates nationally, with three of its individual offices landing in the top 100. The Salt Lake Board of Realtors named George Morris the 2015 Managing Broker of the Year. George established the CENTURY 21 Everest Community Foundation and is actively involved in numerous charitable causes. Fully invested in inspiring future generations, he volunteers his time coaching and speaking to teens and has devoted decades of service as a leader of various youth organizations. George and his wife Jennifer have been married for 23 years and have five children.
John Ciet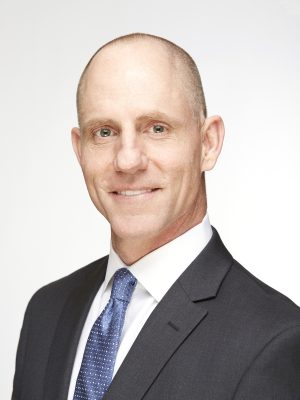 Co-Founder/Sr. Vice President
801-580-8425
John R. Ciet Co-Founder and Senior Vice President John R. Ciet, Co-Founder and Senior Vice President of CENTURY 21 Everest is a respected leader in real estate. With over two decades of experience, he co-founded Everest Realty Group, which in 2011 affiliated with global leader CENTURY 21. In just six years the company has grown from a handful of agents to nearly 500. The Midvale office of CENTURY 21 Everest holds the distinction of #1 producing CENTURY 21

®

office in the world for units sold and commissions earned for 2014 and 2015, and #1 in the USA for the same criteria for 2013-2015. In Utah, along the Wasatch Front, the office ranks #1 for units sold and total sales volume across all brands and independent offices for 2013-2015. As a company, CENTURY 21 Everest ranks in the top five of all CENTURY 21

®

affiliates nationally, with three of its individual offices landing in the top 100. John established and operates the company with a philosophy of principles surrounding leadership and personal development. His mantra is that he owns a personal development company that happens to work with real estate sales professionals. John assisted in establishing the CENTURY 21 Everest Foundation. He is active in numerous charitable causes including many that support U.S. Veterans. A native of Utah, John and his wife Kay have been married for 19 years and are the parents of three children.
Rick Davidson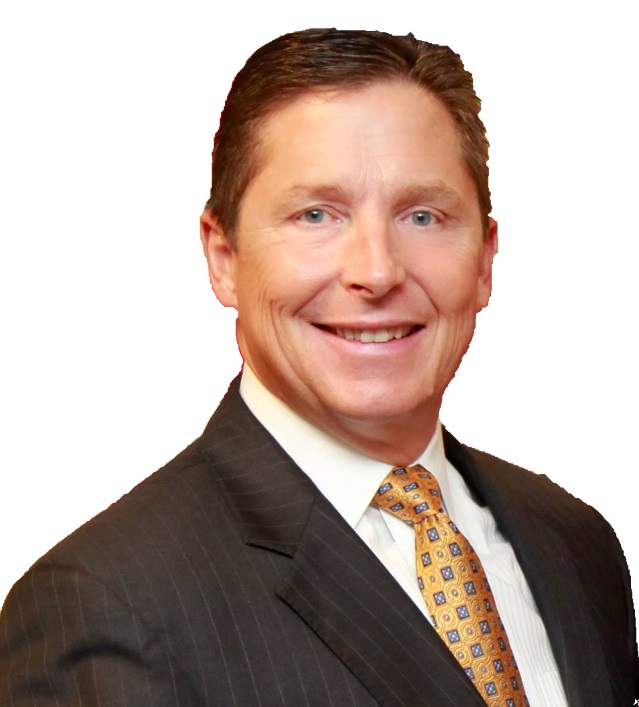 President of The Everest Group
rick@everestgp.com
Rick Davidson who is now President of The Everest Group retired from his position as President and CEO of CENTURY 21 Real Estate in April 2017. CENTURY 21 Real Estate, a subsidiary of Realogy Corporation (NYSE: RLGY), is a Fortune 500 company solely focused in the real estate and real estate franchising space. The CENTURY 21 system is a franchise enterprise consisting of 7,330 offices in 78 countries and territories around the world with more than 110,000 independent sales professionals. Rick was at the helm of CENTURY 21

®

beginning in early 2010. He was selected to lead the organization through a repositioning and growth strategy. As the brand had lost market share and experienced a decline in industry reputation for the decade prior to Davidson's arrival, combined with the fact that the industry and the parent company were feeling the effects of the significant market decline, the objective would prove challenging. Following an extensive due diligence process, the team established and executed on a comprehensive strategy to regain market position. Over the course of the past seven years, CENTURY 21

®

has reestablished it's iconic presence in the industry. 2015 and 2016 represent the best growth years the company has seen in a decade and for the past three years (2014, 2015, 2016) the company was awarded the "Highest in Overall Customer Satisfaction" across all Four Customer Satisfaction Segments of the JD Power Awards. The sweep in each of the three years was the first time that any one national real estate brand had ever swept the award across all four categories in any given year. CENTURY 21

®

has now accomplished that three consecutive years. As CEO of the largest franchise enterprise in the real estate brokerage industry, Davidson has advised hundreds of independent company executives on growth, succession and exit strategies. His knowledge and relationships within the industry are extensive and he is highly regarded as one of the top experts in the industry. He has been recognized for the past 5 years consecutively as one of the industry's most influential executives. Prior to his position with CENTURY 21, Davidson was President of Coldwell Banker Commercial, a global commercial real estate franchise. Rick was recruited for this role while operating his own commercial real estate services firm (and franchisee of Coldwell Banker Commercial) in the dynamic Washington, DC Metropolitan Marketplace. He also spent 10 years with CBRE in Washington, DC as Managing Director and head of their DC Metro business. Davidson is the immediate past-chair of Easter Seals and chair of its executive evaluation and compensation committee. Easter Seals is the largest charitable direct-provider of health services in the U.S. with an annual operating budget exceeding $1.5B. In addition, Rick is a Big Brother, through Big Brothers Big Sisters, to a 16-year-old young man in New Jersey. He and his "little" brother Robert have been matched for the past 10 years. Rick is an avid alpine mountaineer, motorcycle enthusiast, fly fisherman, fitness fanatic, husband and father of two grown children. He lives currently in New Jersey with his wife Tina and their faithful Chesapeake Bay retriever, Cabot.



Matt Barton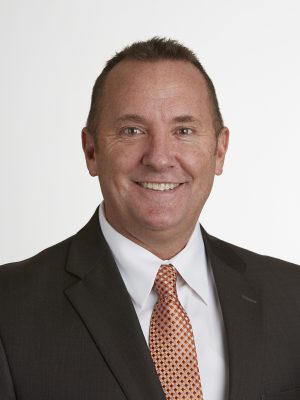 801-602-3310
Matt Barton Principal Broker Matt Barton, Principal Broker of CENTURY 21 Everest, began his real estate career in 2002 as a licensed real estate agent and became a licensed broker in 2008. Matt launched his own brokerage that same year and continued for three years with a Windermere franchise before going independent in 2011. Matt owned and built a successful independent brokerage, The Brokerage Real Estate Center, which sold to CENTURY 21 Everest in June of 2014. An experienced professional, Matt has dedicated years of service to the real estate community. He served on the Board of Directors of the Utah County Association of Realtors from 2005-2008 and became its President in 2009. He is the current Chair of the Board of Directors for Utahrealestate.com, the MLS that serves 94% of Utah. In addition, he currently sits on the Professional Standards Committee, the Forms Committee and serves as an RPAC Trustee. Previous to serving as Principal Broker, Matt held several key roles in the Everest organization including Director of Operations and Managing Branch Broker. Matt's current responsibilities include oversight of compliance with the Division of Real Estate licensure administrative rules, as well as compliance with the Realtor Code of Ethics. He handles mediation efforts to resolve contract issues. Matt is also actively engaged with lobbying for legislative changes that promote and protect property rights and initiatives tangent to the real estate community. He is skilled and adept at interfacing with peers in the industry to build consensus around those efforts. Matt holds a BS in Information Management/Business Management from Brigham Young University. In his free time he enjoys participating in Triathlons and mountain biking. Matt and his wife Nancy have five children. Favorite Quote: "It is not the critic who counts; not the man who points out how the strong man stumbles, or where the doer of deeds could have done them better. The credit belongs to the man who is actually in the arena, whose face is marred by dust and sweat and blood; who strives valiantly; who errs, who comes short again and again, because there is no effort without error and shortcoming; but who does actually strive to do the deeds; who knows great enthusiasms, the great devotions; who spends himself in a worthy cause; who at the best knows in the end the triumph of high achievement, and who at the worst, if he fails, at least fails while daring greatly, so that his place shall never be with those cold and timid souls who neither know victory nor defeat." -Theodore Roosevelt
Heather Barker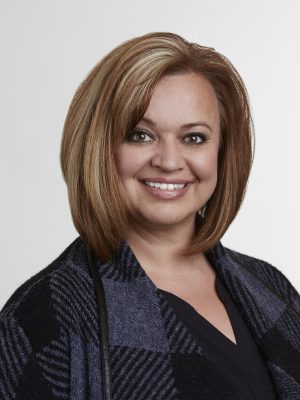 Director of Relocation Services
801-718-1822
Heather Barker Director of Relocation Heather Barker, Director of Relocation, has been with CENTURY 21 Everest since May 2012. Under Heather's Leadership, CENTURY 21 Everest achieved the prestigious CARTUS Platinum Excellence Award for 2016. Heather is responsible for the development and expansion of services offered to corporate clients and third party relocation companies, with oversight of quality services and strategic partnerships. Heather manages personnel business and service objectives in an efficient, productive and cost-effective manner and supervises ongoing training for relocation team agents. Heather has been a licensed real estate professional since 1997 and part of the relocation industry since 1998. She has experience in all facets of the industry from offering referral placement services to the development and growth of corporate accounts. Heather's credentials include an AS Degree from Salt Lake Community College. She is a Certified Relocation Professional, a member of Worldwide Employee Relocation Council, a member of Relocation Directors Council and also serves on the Board of Directors of American Relocation Alliance. Heather and her husband Travis reside in Park City, Utah.

Ken Averett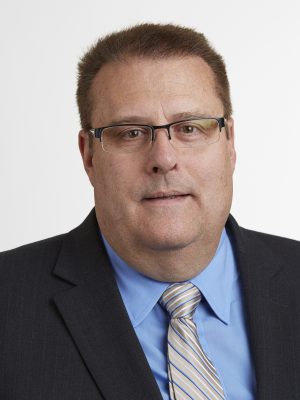 Broker

Ken.Averett@CENTURY21.com









Rob Ockey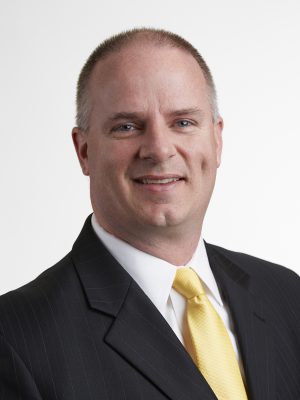 Co-Founder / Risk Management Broker
801-550-6492


Robert.Ockey@CENTURY21.com